Bear Morning Country Club
Wake up with the Flathead's Best Morning Show! John Michaels and the Bear Morning Country Club features Mattman, news with Ross Strauser, and entertainment and Hollywood gossip with Mike Evans!
John has been on Flathead radio for over 40 years! John is married to his wife Marie, and they have three daughters, Ashlie, Mandie, and Lacie. John is an avid Vikings and Oakland A's fan. John also hosts from 10 AM – 2PM Saturday.

MIKE EVANS informs listeners across America with the latest news and the hottest scoops on Hollywood and the entire entertainment industry.
Starting with the O. J. Simpson murder trial, Mike has covered World Series, Super Bowls, Inagurations, and an Impeachment. There have been hundreds of Movie Premiers, several Moon Shots, twenty Academy Awards, and everything in between. Mike has interviewed Presidents, sports stars, Hollywood stars, and news makers of every description. If that's not enough check out Mike's complete bio HERE! His is a career which as crossed paths with Robin Leach, Sonny & Cher, Rupert Murdock, The L.A. Dogers, Superfan, KROQ and a whole lot more.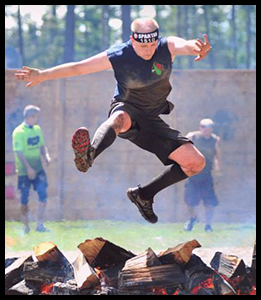 Mattman was born in Whitefish and raised in northeast Montana. Mattman is married with two kids and lives in Kalispell. Mattman loves to get his kids outdoors to explore northwest Montana, especially Glacier!